Picture Gallery
BEACH PAPARAZZI MODEL INC
.
Have an upcoming event and need a professional lady to represent your brand? Need models for a commercial?
Contact us to set up a meeting.
Models are available for fashion, print, acting & promotion (business or night club).

To become a model for Beach Paparazzi, email HREntertaimentva@yahoo.com


LADIES OF
BEACH
PAPARAZZI
Jenn,
Tamika,
Michele
&
Tara.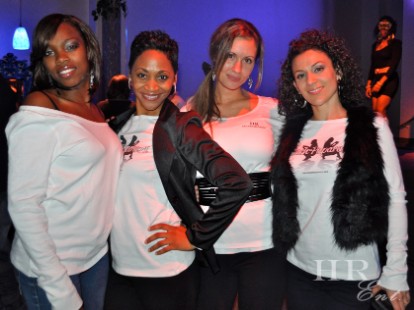 Models Tara Floyd & Tamika Houston for BEACH PAPARAZZI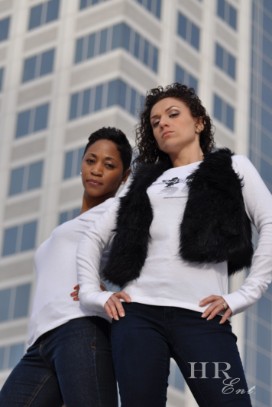 Model / Actress Tamika Houston