HR EntertainmentVa is booking the following artist for wedding and performances. All artist are proven performers and have performed at various venues. Contact us to book any of the following artist.
Tatta B is San Diego based Writer, Rapper, Singer and Producer Tatta B. Tatta B music is a mixture of Kanye West with a little Neyo R&B flavor. Originally from Lansing Michigan, this talented entertainer is a former marine who performed for hundreds of Marines and sailors overseas. Now with the upcoming CD "If I got one shot" due to be released in the fall of 2013, Tatta B is ready to show the world why he only "got one shot"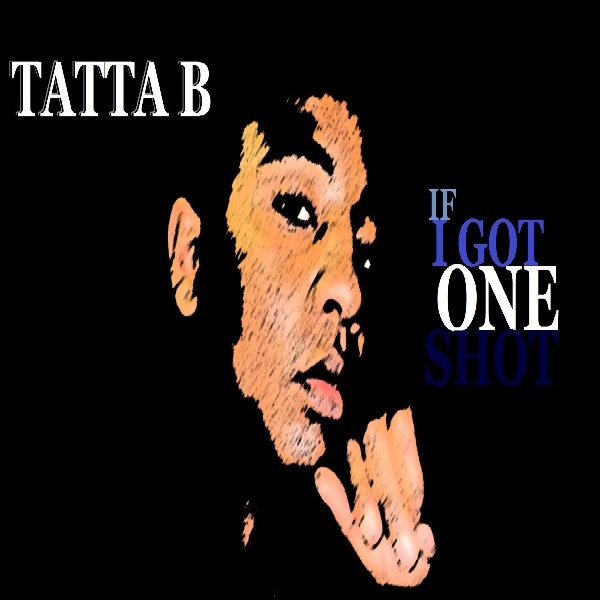 B.O.Y is a Virginia Beach based 4 girl group. Their voices pack a punch with a diverse genre of POP, ROCK, R&B, JAZZ and a hint of HIP HOP. They perform cover songs and are available for peep rallies, Home coming, club events, birthday parties,show cases and available for shows on the east coast.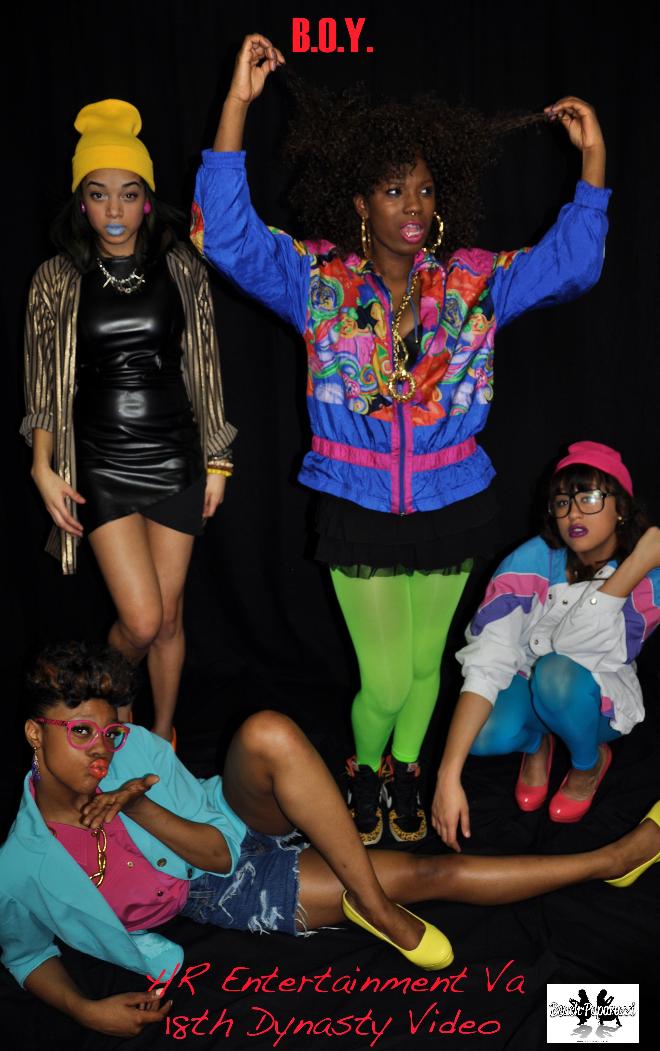 2B1 is a Virginia Beach based recording artist, song writer, composer. As a vocalist and musician, his genre includes R&B, Christian music, Jazz, original music and cover songs. Originally from Little Rock, the Arkansas native has been busy touring the greater Hampton Roads area and just released his debut CD entitled "I'm Feeling You". He is available for any event and booking / touring World wide.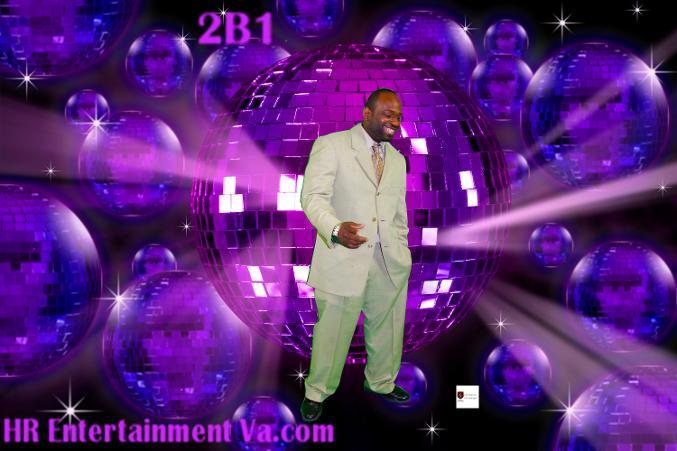 The Blue Mile is a 3 piece Blues/Jazz band based in Virginia Beach consisting lead singer Michelle King, guitarist/producer Reggie Burrus and guitarist/keyboardist/producer Robin Miler. They Offer a unique sound, and have a great modern arrangement of Jazz/Blues standards "Classic and modern", Motown and a little Reggae. They are available for booking/tours in the greater Hampton Roads area, surrounding cities and Northern Virginia.